MASTERMINDS
FOR
ENTREPRENEURS
Reaching goals. Together.
Our masterminds are insider teams made of other entrepreneurs like you.
Together, we have deep and honest conversations about our businesses.
We become each others' advisors, supporters, and allies.
So why work on your business alone? Find your team, your people.
Monthly in-person meetings
Each session, everyone gets the opportunity to discuss their business and ask for help, advice, or feedback.
Weekly accountability calls
During these calls, we check upon each other to make sure that we're on track for our to-dos and keep each other motivated.
Online group
The online group is where we can still get help from the whole group in between meetings.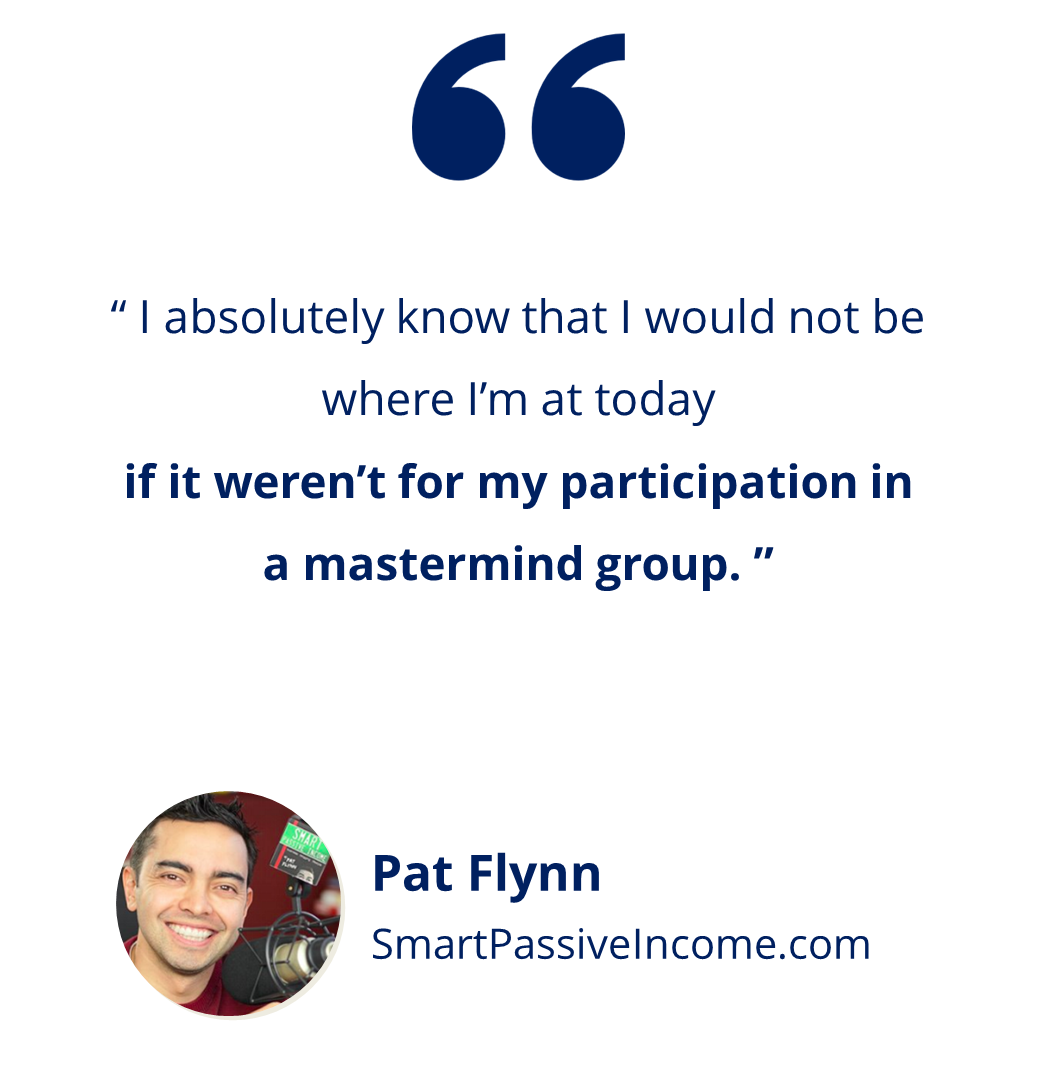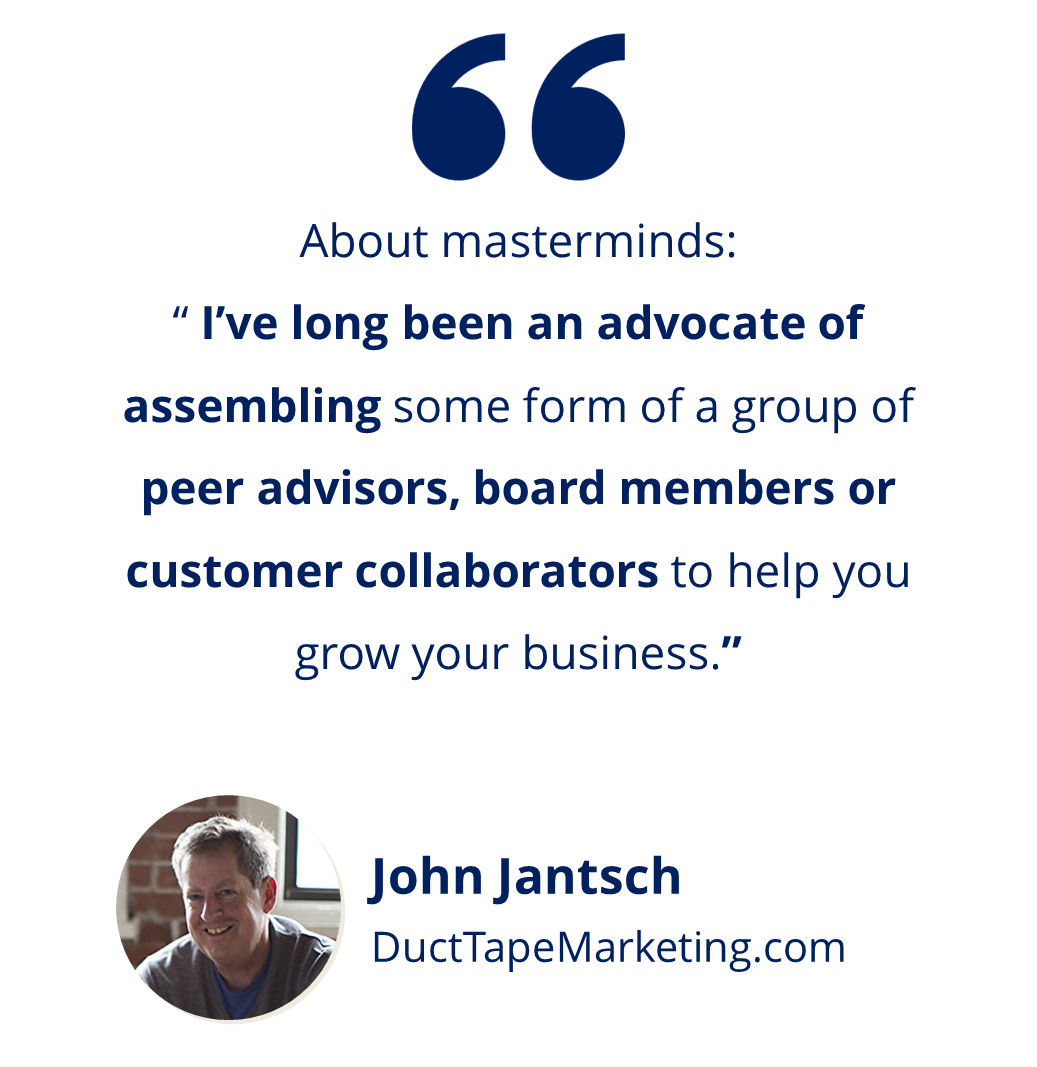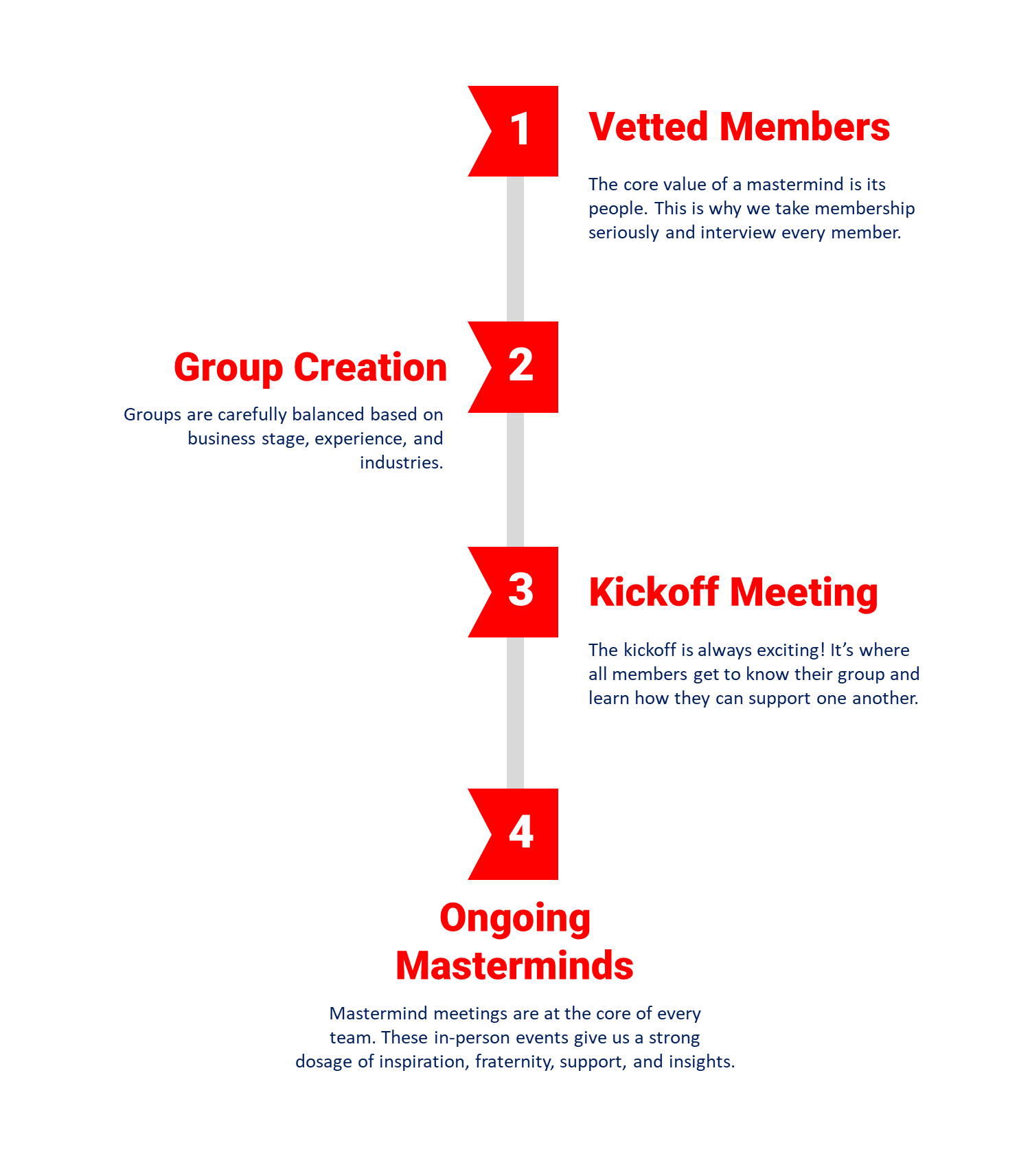 Joining an intimate group of entrepreneurs going through a similar path is powerful.
Our members care and strive for each other. They develop beautiful team spirit by working closely together for twelve months.

We get deep and we get real.
We're not afraid to dive into the hard part of running a business.
Our groups are 100% confidential so that you can share what really matters.

Stuck on something?
Want feedback?
Need to make tough decisions?
This is exactly why your mastermind is there. Bring it on so that you can get everyone's input and gain new perspectives.
We love to celebrate milestones and successes.
When one person succeeds, the motivation is contagious.
Your progress becomes inspiration for everyone -and vice versa.



Great members make our mastermind groups amazing. We need the right people to make this work.
We have strict membership guidelines with acceptance rates at 50%.
We carefully interview each InFounders candidate and curate them into hand-picked groups.
See our FAQ on "Who should join?" for more details.
Toronto
Apply to join our next mastermind in Toronto.
Peel Region
We're currently taking applications for our next mastermind group in the Peel Region.
ABOUT US
We are startupers, founders, and business owners ourselves.
We love entrepreneurship for its path to learning, growing, and economic independence.
But we also understand how hard it gets.
We're on a mission
to help entrepreneurs be more successful
through collaboration.
Our first goal is your success. That's why we're a social business.
Unlike other masterminds, we charge modest fees so that we can be affordable and offer scholarships so that even bootstrappers can benefit from our groups.
We carefully curate our members based on merit, values, & drive -not the thickness of their wallets.
This creates the foundation for our outstanding masterminds.
If you'd like to become a venue partner or sponsor, send us an email.